Social Media Management
I can develop and execute tailored social media strategies to engage your target audience, increase brand visibility, and drive customer conversions. I am proficient in utilizing platforms like Facebook, Instagram, Twitter, and LinkedIn to create compelling content and manage effective advertising campaigns.
Web Editing
I have a keen eye for detail and can assist in optimizing your website's content, ensuring it is visually appealing, user-friendly, and optimized for search engines. Whether it's updating existing pages or creating new ones, I can help you deliver a seamless and engaging online experience.
Content Creation
I excel at crafting persuasive and engaging content that speaks to your target audience. From blog posts and articles to social media captions and email newsletters, I can provide you with high-quality content that resonates with your customers and drives engagement.
Marketing Strategy
I can collaborate with you to develop comprehensive marketing plans that align with your business goals. Through thorough market research and analysis, I can identify opportunities to maximize your reach and impact, both online and offline.
Photography and Video Production
With my expertise in photography and video production, I can create visually stunning assets that showcase your products, services, and unique brand story. From professional product shots to captivating promotional videos, I can bring your vision to life.
I am driven by my passion for increasing brand awareness and engagement. My love for expressing my creativity through both text and images has fueled my pursuit. With a goal-oriented mindset, I am always willing to challenge myself, as I believe this creates opportunities.
MWUANA - TIGER LOU - KRISTIN KASPERSEN - URBAN OM - IDENTITY WORKS - VANESSA FALK - MASESGÅRDEN - KARIN BJÖRKEGREN JONES - MALIN BERGHAGEN - STÖDFÖRENINGEN FREE DAWIT - LET'S DANCE - TOP MODEL SVERIGE - LILL-BABS MUSEUM - ARTERY MUSIC GROUP - KARIM - MAMITA STHLM - YOSOY AB - NEMO HEDÉN - THE BOOK AFFAIR - NINA GUNKE - ALZHEIMERS FONDEN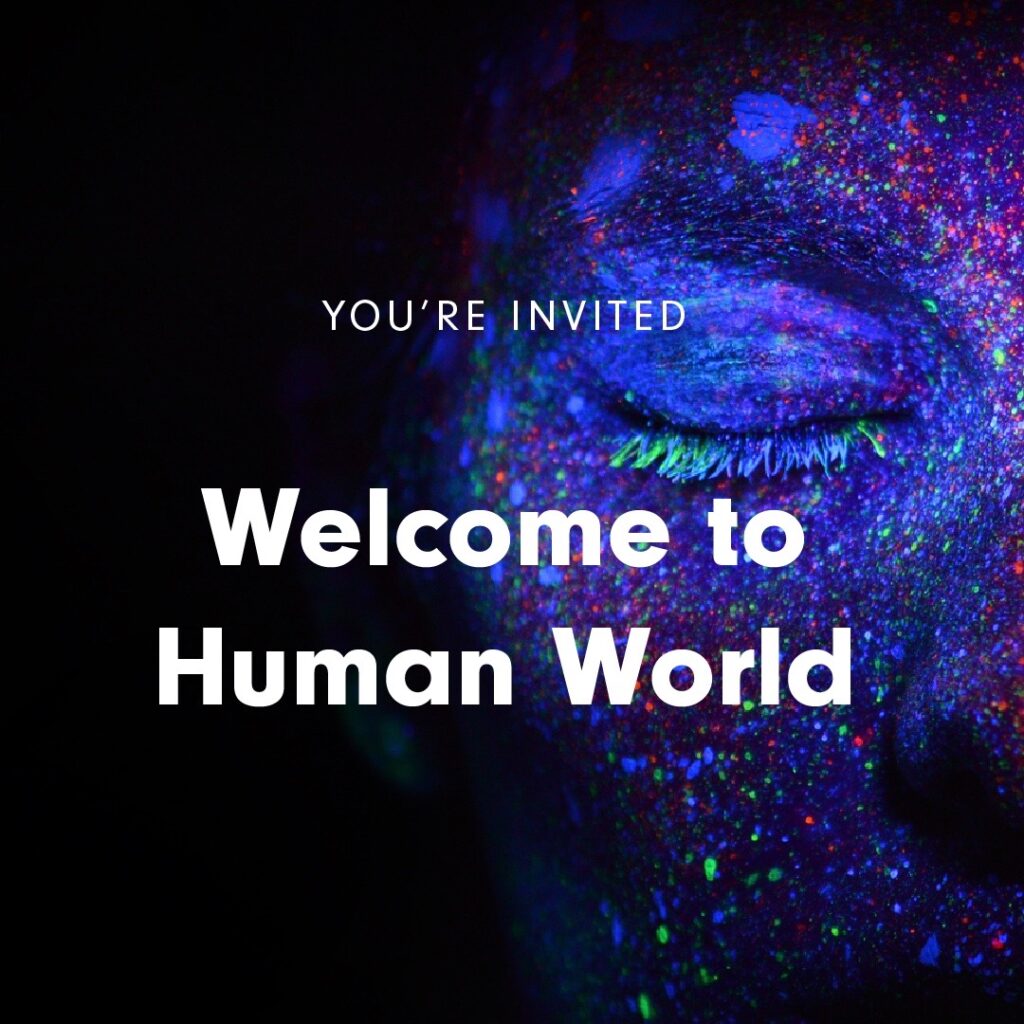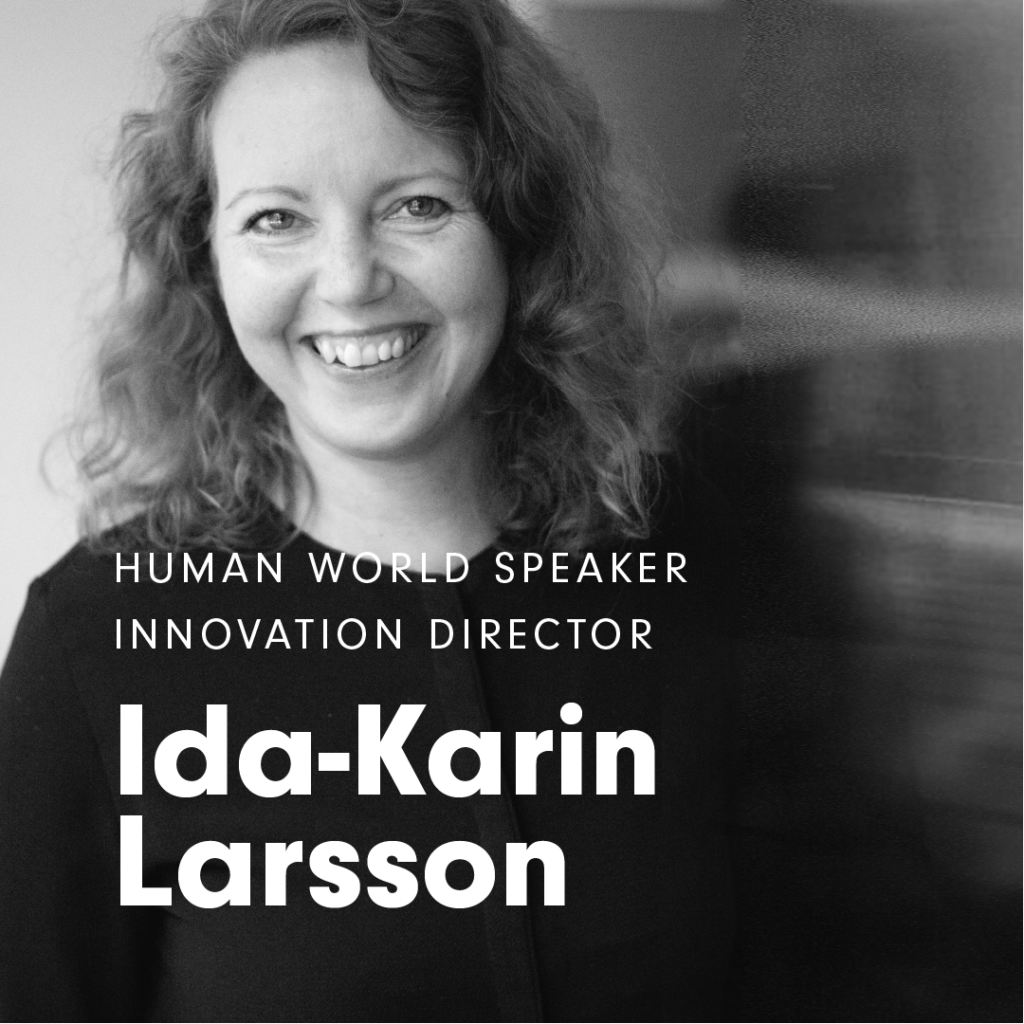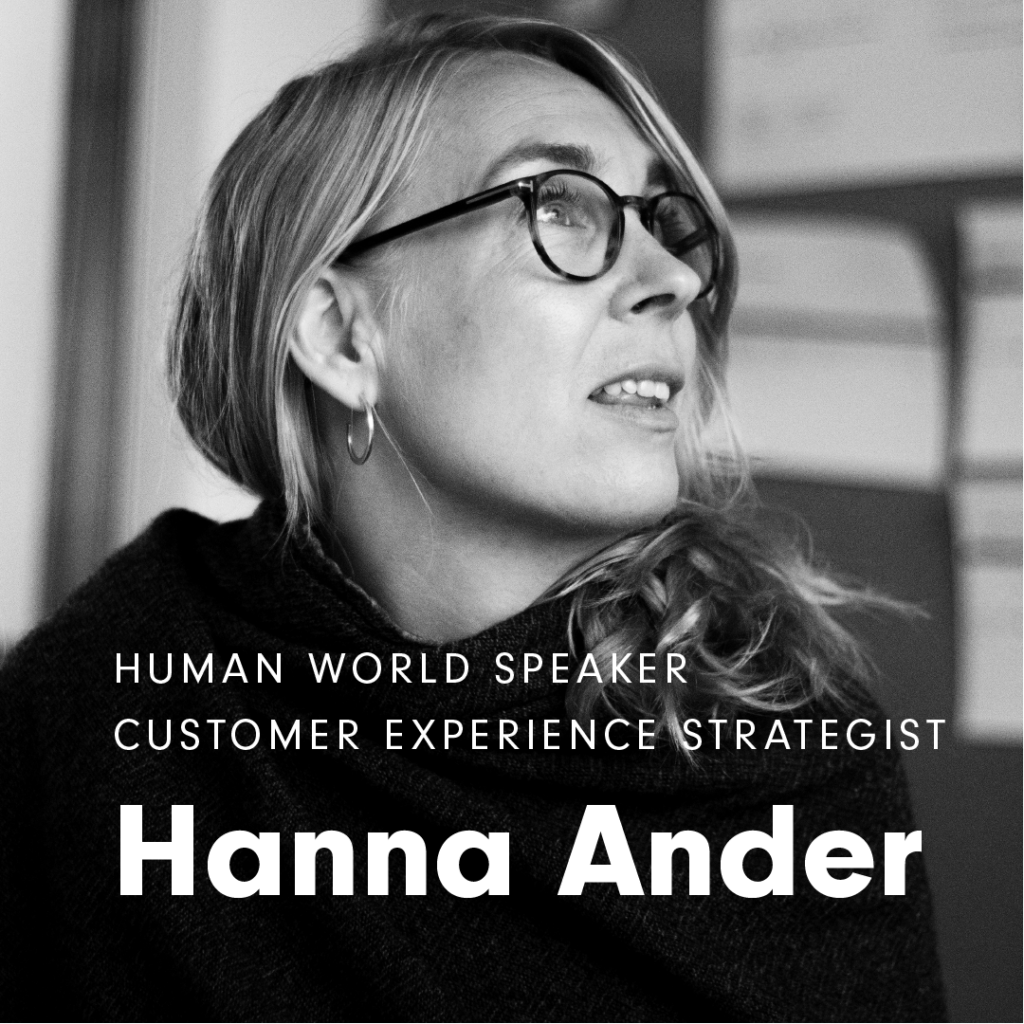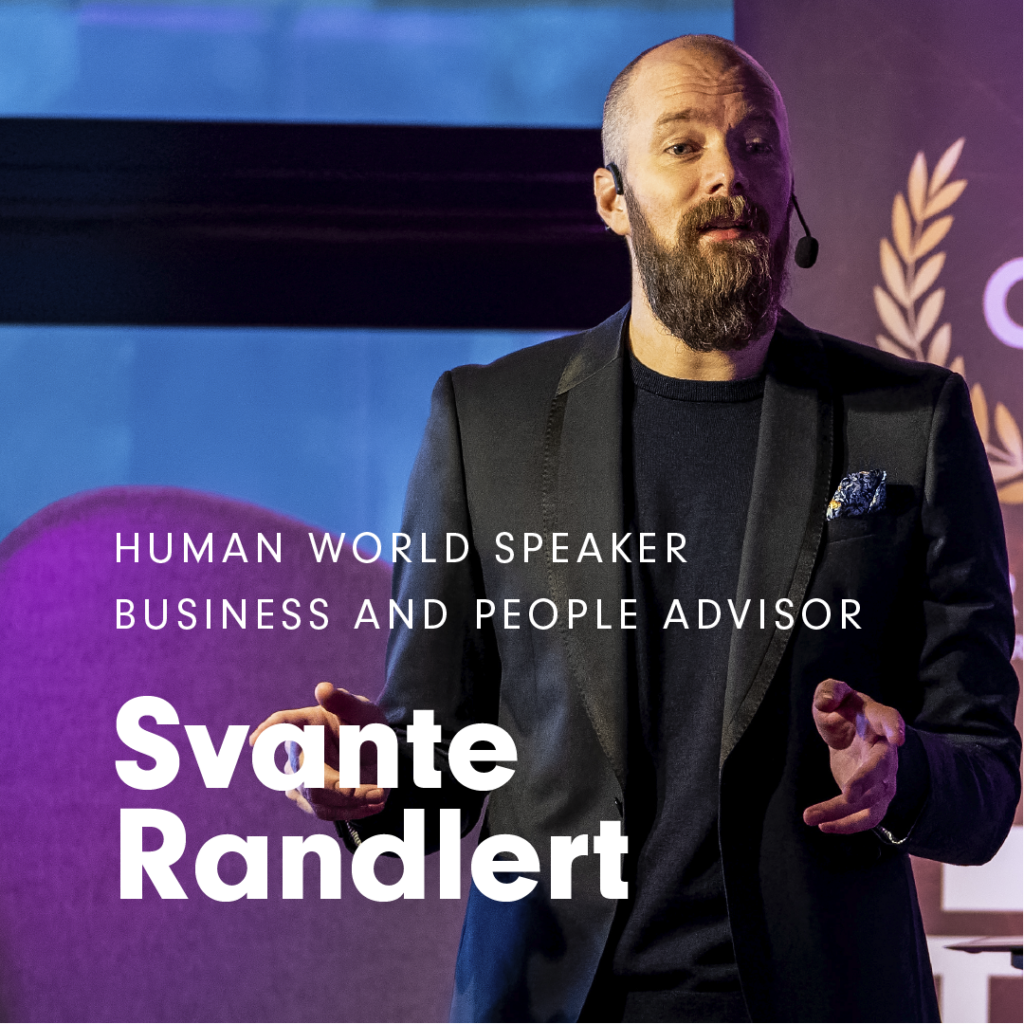 Say hello: Love[at]verymuchalive.se